Imagem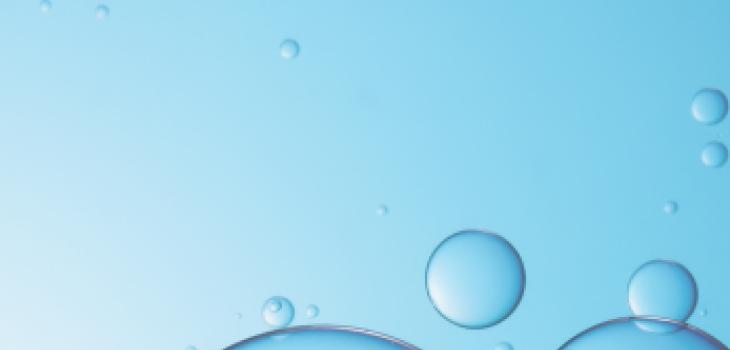 Need to know more about hydrogen?
Why is hydrogen important? How can it be used? What is an electrolyser? What is a fuel cell?  Explore the hydrogen basics and clarify your doubts with on hydrogen as an energy carrier and how it can shape the future.
Imagem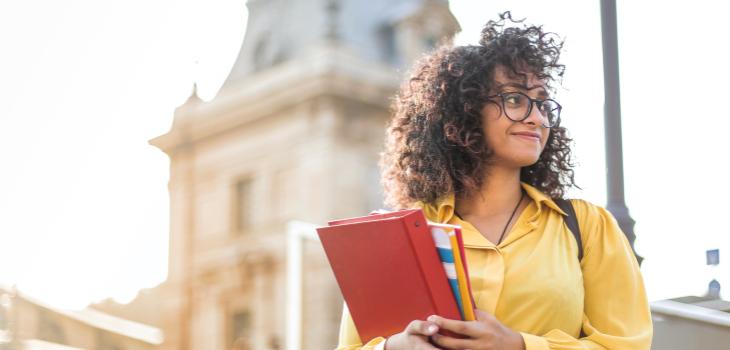 Courses and materials for academics and researchers
Find the most comprehensive list of international training programmes and public online education materials.
Find relevant information for project development
The Mission Possible Partnership (MPP), RMI, Systemiq, Power2X, and industry leaders have formed a coalition to enable an inaugural shipment of clean hydrogen from the United States to Europe by 2026.
A breakthrough in hydrogen power has been achieved by a European consortium led by Siemens Energy, who have successfully tested a gas turbine that can run on pure hydrogen, natural gas, and any mix of the two.
Italy received on Monday the approval of the European Commission (EC) with regard to a EUR-100-million (USD 106m) scheme for state aid to support the local manufacturing of electrolysers for hydrogen production.

Powered by
The European Hydrogen Observatory is possible due to the contribution of our partners. Please find out more about it through this link.